A Christmas morning, longer ago than I'd like to admit, our living room TV was blinking "Merry Christmas" in red and green. My mother had programmed a strange device attached to the television with the greeting; it was a Texas Instruments TI-99/4a.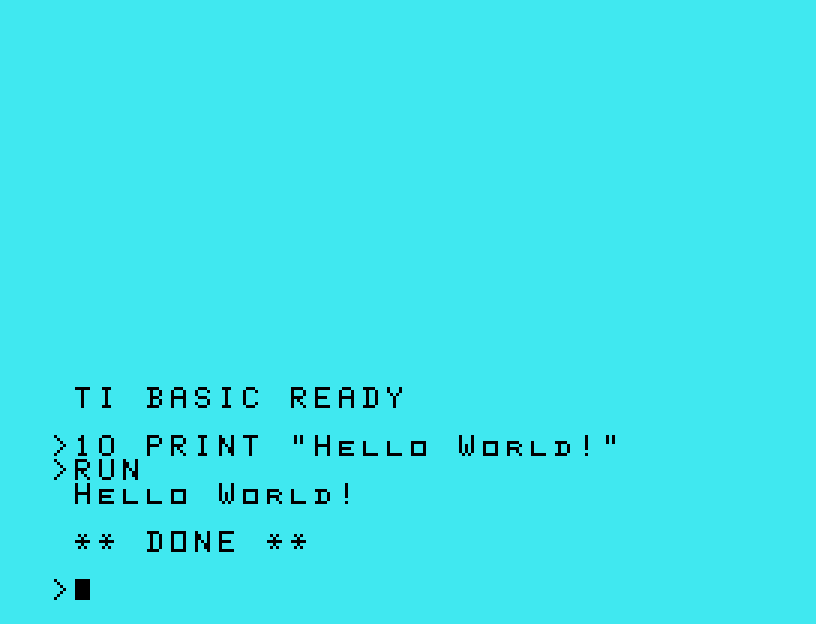 My tech career began with my mother, and I am forever indebted. We spent countless weekends at Radio Shack buying DIY kits and various transistors, capacitors, etc. She patiently sat over my shoulder as I learned to strip wires, solder parts and bring electronics to life. Most importantly, she supported my move into an industry which still grows day-by-day and connects people and devices to create user experiences.
You might not expect a Special Education teacher to be a leading edge programmer, or to support the possibilities of technology, but my mother did. Everyone I have met in this industry owes their career and its success to someone that put them in front of a computer or technology device. Give your thanks this Mother's Day by supporting computer science in school and visit Code.org.
P.S. We miss you Mom, thanks for everything you did for us and all the lives you touched! Janet M. Dawson (1950-2014)